Here's a list of some of the most powerful motivational quotes for success in life. The way you think and feel about yourself determines everything that happens to you. And this includes your beliefs and expectations about what is possible for you! However, by taking control of your thoughts, thinking positive and setting smart goals, you can greatly improve your life.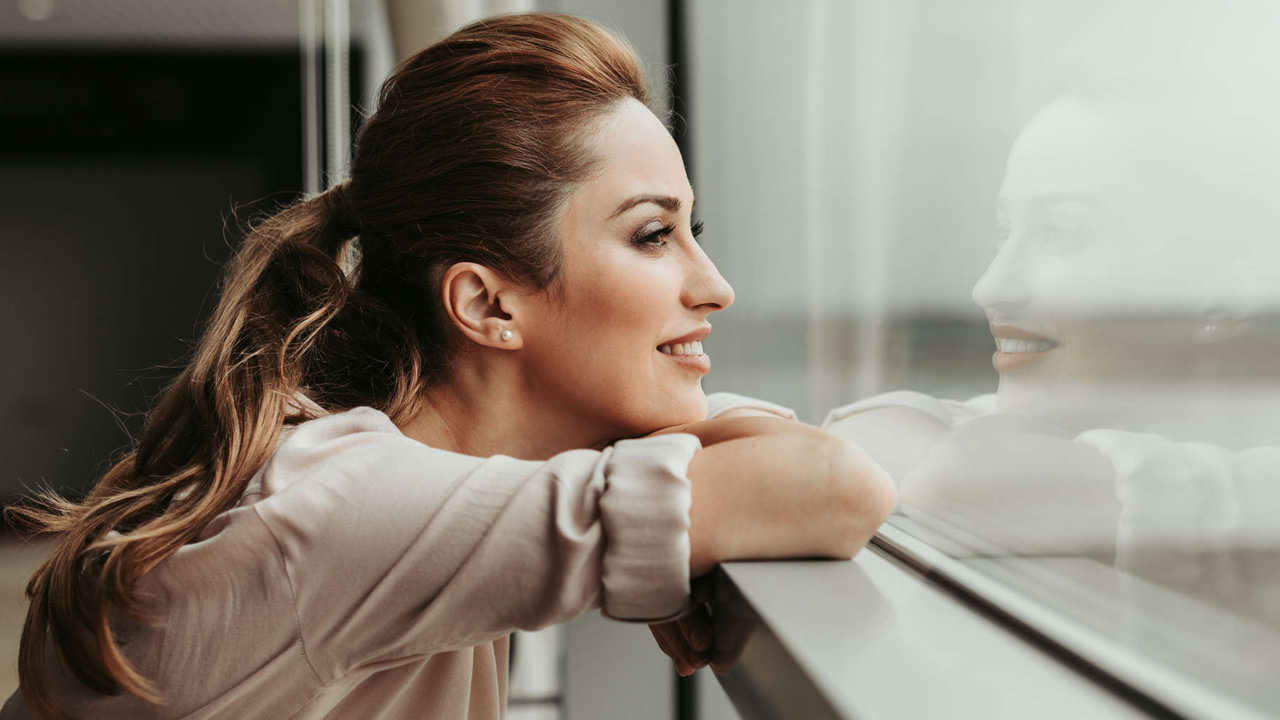 Motivational quotes are powerful aids for achieving success!
Often times, we lack the necessary energy and motivation to work toward our dreams. It's hard to get started sometimes. For that reason, it's really beneficial to reference some motivational quotes. Which provide powerful inspiration in such situations.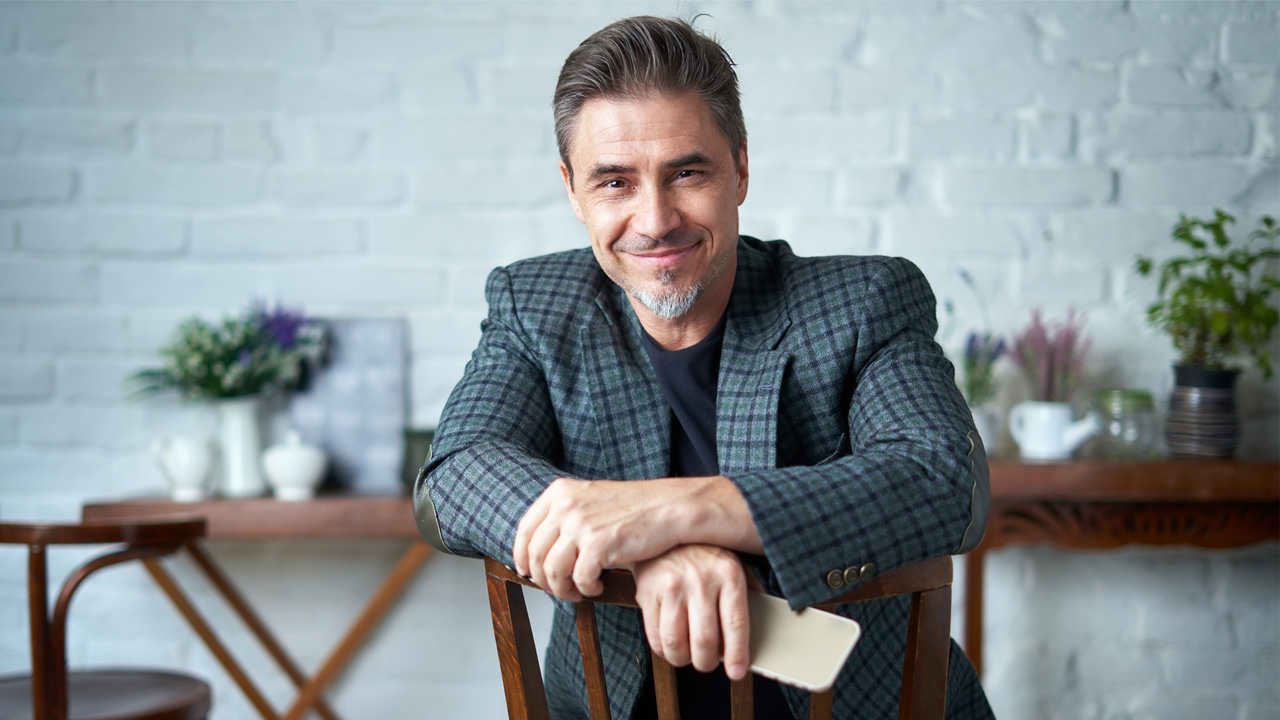 Inspirational quotes and motivational sayings have an amazing ability to change the way you feel about life. Above all, these quotes will help you to get back up on your feet and to face challenges with ambition and energy. Remember, when you change your thinking, you change your life! Make this year the best year yet!